review
"

"Neon Ion's "Heart Echoes" expands the field of modern Norwegian pop music. Her album will remain as a pillar for the Norwegian music year 2020" " - Audun Vinger
The new album - heart echoes out now!
bio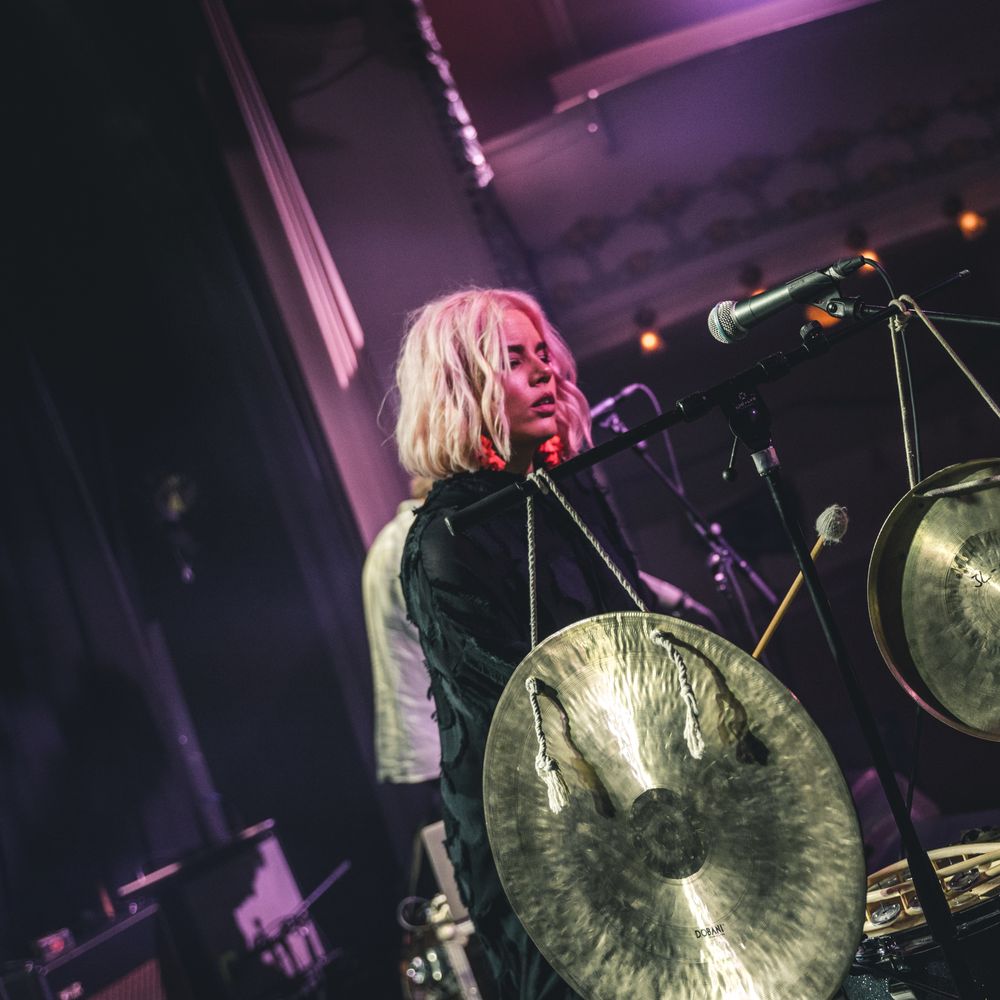 NEON ION
vocalist/composer
Neon Ion is award winning norwegian artist Natalie Sandtorv`s new solo project. She has established herself as quite a unique, stand out and strong musician and composer within the European music scene. 
Her lyrics and vocals stand strong over a rich blanket of synth, alternative saxophone and primal grooves.
She will be releasing a new album in 2020, made together with producer Erlend Mokkelbost, and pianist/producer Ivan Blomqvist.