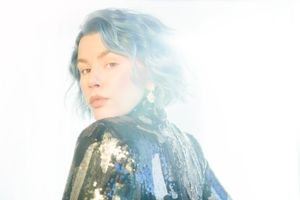 review
"

"Neon Ion's "Heart Echoes" expands the field of modern Norwegian pop music. Her album will remain as a pillar for the Norwegian music year 2020" " - Audun Vinger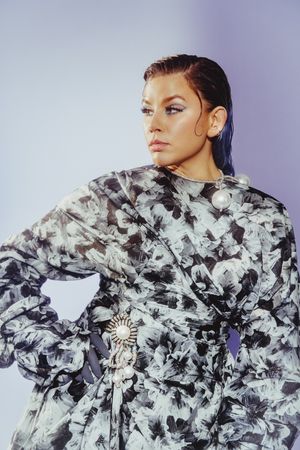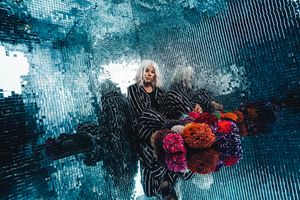 bio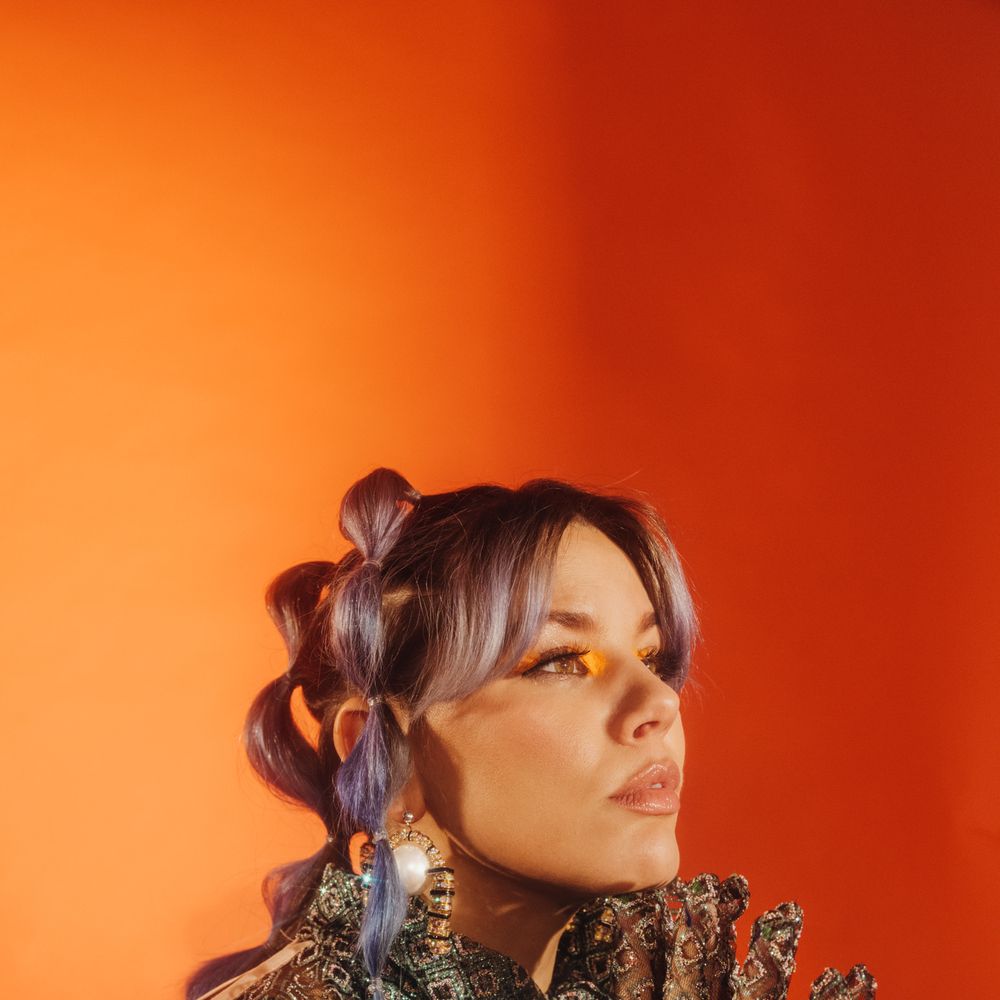 NEON ION
vocalist/composer
A fast maturing artist, Neon Ion allows her lush vocals to play around with edgy arrangements.
Her style is a mix of electro-pop with a pinch of R&B and topped off with a whole lot of soul.
In short the songs are about fluttery feelings of fleeting romance.
The album Heart Echoes which was released on May 8.th 2020 was received by Audun Vinger in Dagens Næringsliv like this:
«Neon Ion´s "Heart Echoes" expands the field of modern Norwegian pop music.
(..) Natalie Sandtorv impresses as Neon Ion, which will stand as a highlight and
pillar from the Norwegian pop year 2020 ".
In September 2022 her 2nd album Mood Cosmic will be released on Jazzland Recordings.